The Truck of Love is supported by hundreds of people like you. Your financial help means that we can continue to serve some of the poorest of the poor and continue to assist with the funding for TOTOL Camp.
-You can donate via PayPal or send your checks to Truck of Love.
-Copies of our financial statements given by request.
-We are a 501(c)3 non profit corporation.
-All donations are tax deductible.
-Tax ID 77-0123129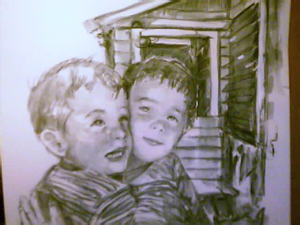 Derik and Donny are four year old twins who live with their mom and dad in the woods. To them they have spent a lifetime waiting to be with the rest of their family in South Dakota. Now, thanks to your gifts of love the difficult life they have been living is in their rear view mirror. They and their parents are on their way to Thanksgiving dinner, and out of the woods. 
(November 20, 2012)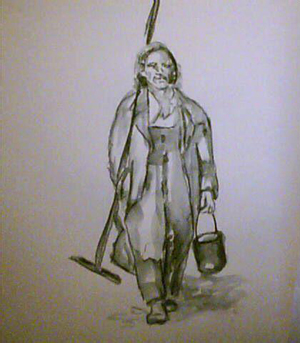 Cinimine lives in the woods and to make money has been cleaning windows in town to make enough money to get home someday. She is just one of many whose lives you touch with your donations.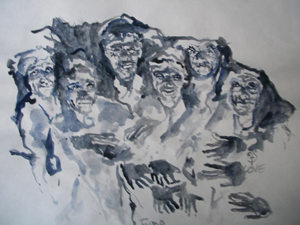 Laundry is done. Fire is warm. We're all full.
What more can we ask for.
"Thanks, Reverend Pete."
My thanks goes to all my donors. Thanks to you!
"I know this woman would have died on the street last month. Because of your generosity, Truck of Love was able to help with food and lodging – costs that cannot be absorbed completely by the parish outreach. You saved a life and it cost about $200."
~ An excerpt from the February 2013 Sue's Corner
Call or email us for more information on donating to Truck of Love.
Sue Fullerton (803) 207-4078
fullertonsusan@gmail.com
Donations can also be mailed to:
Truck of Love
1455 George Dunn Rd.
Rock Hill, SC 29730